---
Falcon/Peyton
2019 1st Quarter Stats
Listings Sold - 225
Average Sale Price - $350,269
Sale Price/Price List - 99.4%
Price Per Sq Ft - $132.46
Average Days On Market - 60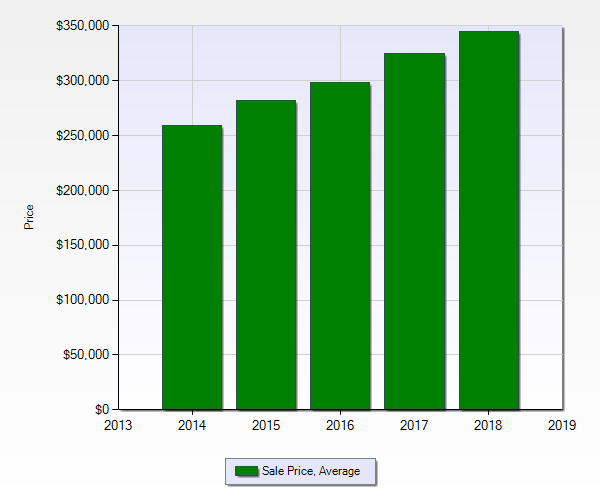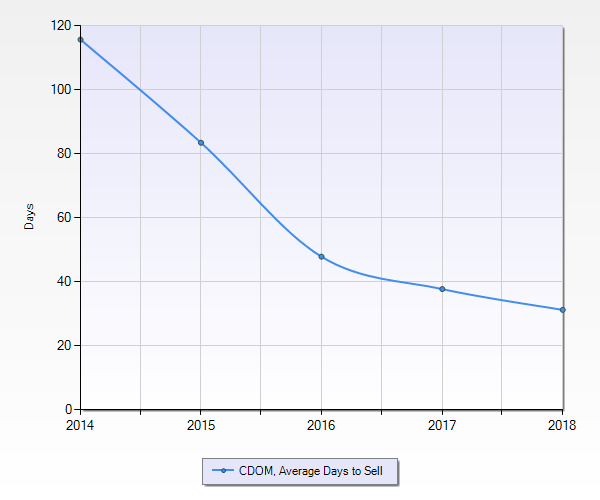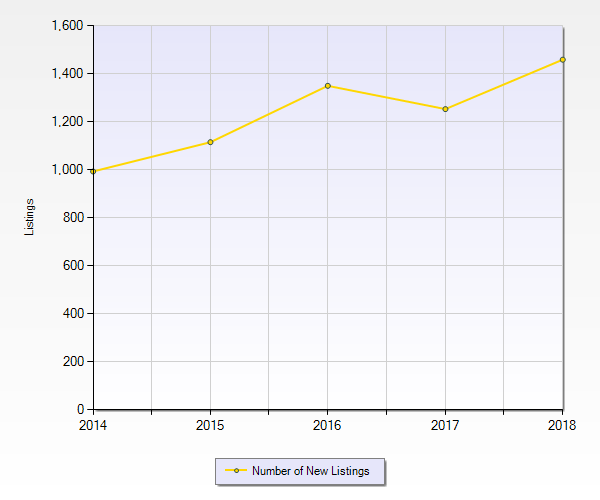 CITY INFO
Elevation - 6,831
Population - 10,514 (2013)
Average Temperature - 48 Degrees F
Average Annual Snowfall - 60.85 Inches
Average Annual Rainfall - 19.25 Inches
Falcon
Falcon, Colorado is a small but growing town in unincorporated El Paso County, Colorado. This popular suburb is located about 14 miles NorthEast of Colorado Springs and is only about a 10 minute drive to areas like the Powers Corridor and Briargate. The elevation in Falcon is 6,831 ft, and the population in 2009 was about 11,000 people. Since then the area continues to experience rapid growth, and has turned into one of the more popular suburbs in the Pikes Peak region.
In 1881, the area now known as Falcon was a railroad town, with the Denver and New Orleans Railroad on a rail bed parallel to today's Eastonville Road, then the Chicago and Rock Island Railroad on a rail bed parallel to today's Highway 24. These lines' intersection remain an important center of the Falcon area today.

In 1984, a business complex including a convenience store and gas station was built at the intersection of Meridian Road and Hwy 24. The intersection gained a traffic light in 1996, and between the years 1990 and 2000, the area's population nearly doubled.

With the rapid growth throughout the last 20 years, Falcon has gained many suburban amenities including Walmart, Safeway, Walgreens and many great local restaurants and much more.

Some of the major neighborhoods in Falcon are Woodmen Hills, and Meridian Ranch, which surround the very popular Antler Creek Golf Course- a Rick Phelps designed course that opened in 2004, and measures over 8000 yards from the tips- Colorado's longest Golf Course.
Woodmen Hills and Meridian Ranch also feature fantastic community Rec Center's, sprawling walking trails and neighborhood parks and playgrounds.

Falcon gaines popularity in the 90s for offering a value and properties that were available on larger lots in comparison to the Powers Corridor. The lot sizes available today have shrunken, but there are still some great resale home options available that are sitting on lots ranging from a half acre, to several acres.

Falcon is the home of School District 49, which ranges from Powers East, to rural Peyton. It's the fastest growing school district in the Pikes Peak region, and it offers a wide variety of classes, programs and activities. Over the last few years, D49 has won several awards and is currently proudly servicing over 19,000 students.

Falcon has some great access points that make commuting from this suburb very easy. Hwy 24 makes an easy shot to Downtown Colorado Springs and Peterson Air Force base, while a 10 minute drive down Woodmen Road puts you directly in the north section of the Powers Corridor. There are also easy access points to Black Forest, Monument, Elbert and Briargate.
__________________________________________________________________________________________________________________________________________________________________________
Peyton
Here you can live next to an award-winning public golf course that's accessible to every kind of golfer; amateur or pro. And you can send your kids to great neighborhood schools that are located within walking distance of your home.
Enjoy some fun in the sun at the 215-acre Falcon Regional Park. Currently, this expansive park has two baseball fields and trails. When complete families will have six Little League baseball fields, beautiful pavilions and picnic areas, four multi-use fields, multi-use sport courts, extended trails, a dog park and a splash park.
If you want to enjoy the great outdoors right in your own neighborhood, Longview Neighborhood Park is the newest addition to three other neighborhood parks. This fantastic three-acre park has an inline hockey court, basketball courts, a playground and a beautiful pavilion.
Now residents also have convenient stores, services and restaurants right in the community in phase I of the new 80,000 square foot Shops at Meridian Ranch, which features businesses like Papa John's Pizza, Meridian Ranch Liquor, Nana's Kitchen, Splash Bath Pet Grooming, JAK's Brewing Company and Meridian Service Metropolitan District.
Luczak Group
Keller Williams Clients' Choice
Ph: 719.271.8888
1175 Kelly Johnson Blvd
Colorado Springs, CO 80920 US
License # 100031248