---
Teller County



2018 4th Quarter Stats
Listings Sold - 164

Average Sale Price - $343,091
Sale Price/List Price - 98.5%
Average Days On Market - 49

Price Per Sq Ft - $176.40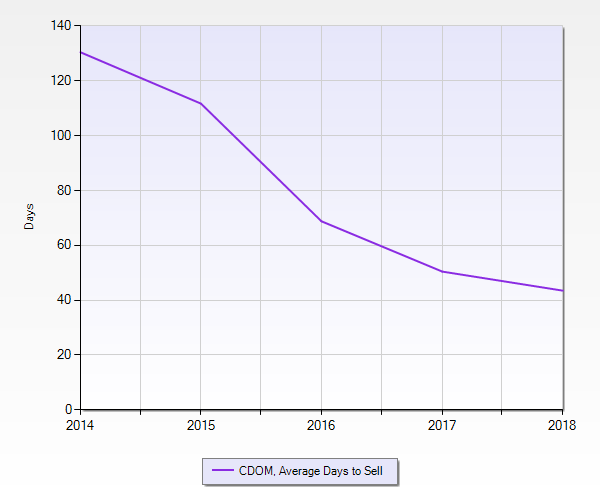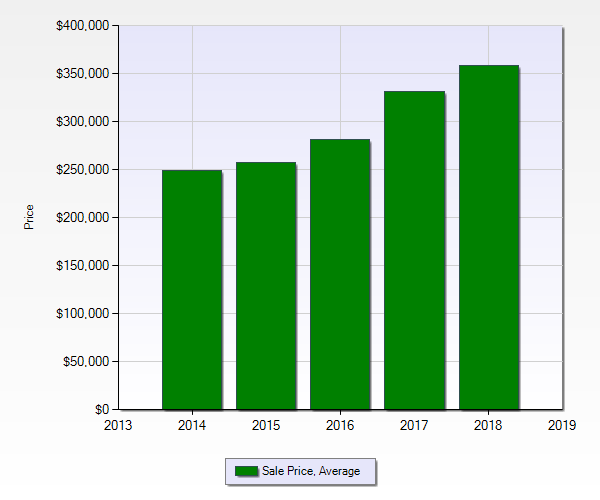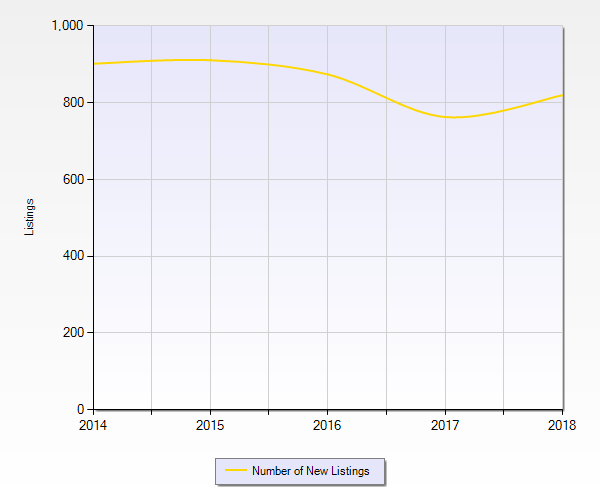 Everyone has to come from somewhere and residents of Teller County come from everywhere around the world. Drawn by a love of nature & the outdoors, clean, crisp fresh air, and pristine mountain scenery it's not surprising that more and more people are finding Teller County, Colorado the perfect place to call home!

Teller County is made up of young families, retirees, singles, medical & legal professionals, corporate CEOs, artists, musicians, carpenters, active military, and even gold prospectors. Such a diverse population means you never know who you'll meet along your favorite hiking, biking, or horseback riding trail.

Most residents are truly very friendly and hospitable. We say most because you will surely find a real character here and there. Long time residents are often quick to fill you in on the best restaurants to try, shops to pursue, and which of the many outdoor activities are their favorites.

Teller County is a family friendly and pet friendly community. Multiple school districts, a variety of religious organizations, area summer camps, senior and early childhood development programs, art & culture programs and outlets, and numerous opportunities allowing anyone to become an active part in our communities offer something for anyone desiring to make the move to Colorado mountain living.
There is also our true Western heritage of independence. Want to just get away from everything and enjoy the mountain beauty along with peace & quiet? Teller County, Colorado is your place to be.
---
Divide
2017 SECOND QUARTER STATS
Listings Sold -

37

Total Dollar Volume - $9,670,172

Average Sale Price - $261,356

Sale Price/List Price - 99.1%

Average Days On Market - 29
Travelers will find easy access to fuel and convenience-store items, several restaurants, a grocery, post office, a trading post & gift shop, and a local brewery. Located just a few miles outside of Divide is Rocky Mountain Mennonite Camp, a Christian youth and young adult camp, and Mueller State Park is just six minutes south of town, offering camping, hiking, fishing and other outdoor activities within its over 5,000 acres of spring-fed meadows, ponds, forested ridges, and massive rocks. For those with pets or horses, Divide Feed Store provides staples and supplies of all types. Divide is home to Summit Elementary and a number of churches, as well as the Teller County Sheriff's office. The Teller County Jail behind the Sheriff's office is infamous for holding the 'Texas Seven' back in early 2000. Teller County Regional Animal Shelter is nearby, as well.
Divide is a growing, planned community. Divide is planned in three areas: the town center, rural residential land parcels, and larger rural land parcels.
________________________________________________________________________________________________________________________________________________
Florissant
2017 SECOND QUARTER STATS
Listings Sold

-

34

Total Dollar Volume

-

$9,400,694

Average Sale Price - $276,491

Sale Price/List Price - 94.8%

Average Days On Market - 74
Established in 1870, Florissant is a Teller County town with a few shops and restaurants. It's situated on Highway 24, between Lake George and Divide.The term Florissant stems from the French verb fleurir, meaning to flourish or to flower. It was named after Florissant, Missouri.The elevation of Florissant is 8,200 feet. The town is probably most known for its national monument, which resides just south of town.
Luczak Group
Keller Williams Clients' Choice
Ph: 719.271.8888
1175 Kelly Johnson Blvd
Colorado Springs, CO 80920 US
License # 100031248