---
Fountain
2019 1st Quarter Stats
Listings Sold - 176

Average Sale Price - $270,685

Sale Price/List Price - 100%

Price Per Sq Ft - $140.01

Average Days on Market - 32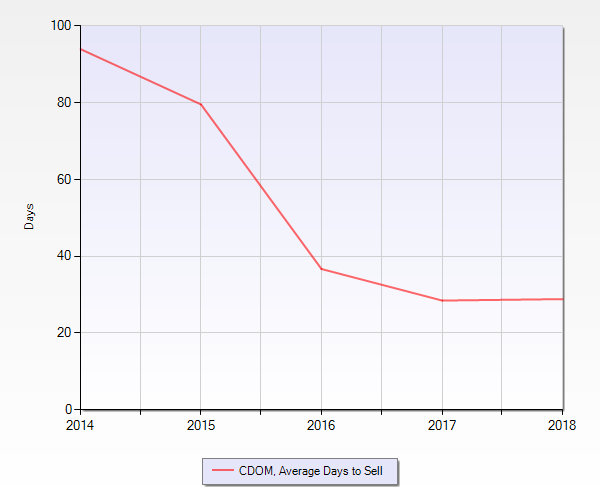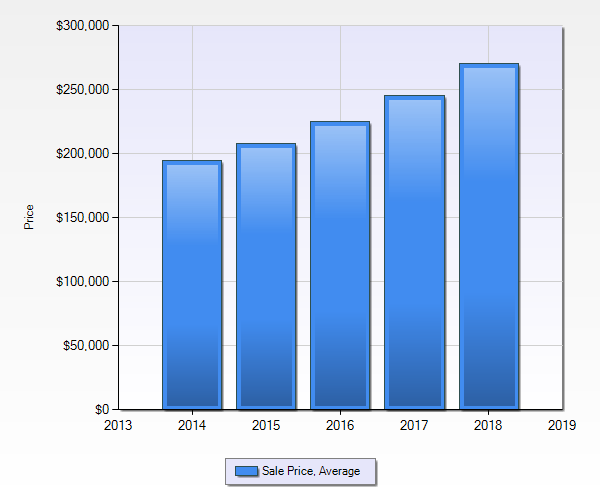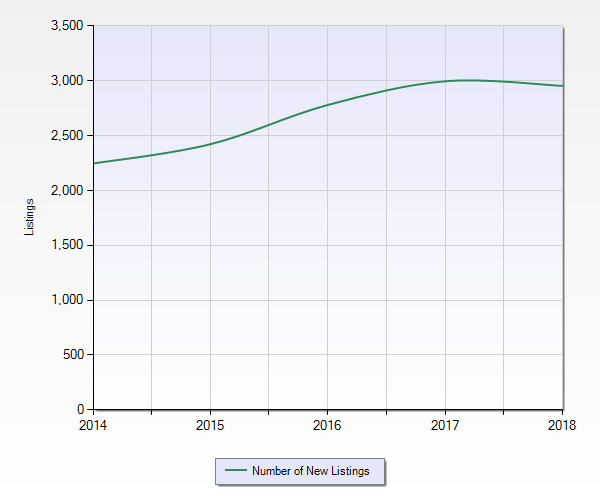 Elevation - 5,545

Population

-

27.631 (2014)

Average Temperature - 50.5 Degrees F

Average Annual Snowfall - 35.2 Inches

Average Annual Rainfall - 39.2 Inches
Located 10 miles south of Colorado Springs, 30 miles north of Pueblo along I-25 and Colorado's Rocky Mountain front range, Fountain residents enjoy the scenic view of Pikes Peak and a slower small town life style, steeped in frontier town and ranching roots.
Incorporated in 1903, the City of Fountain is a full service municipality, with its own electric and water utilities. The Mayor and a 6-member City Council governs the city, with advisory boards and commissions such as the Planning Commission, Park and Recreation Commission, and the Economic Development Commission, and the Board of Adjustment. The City Manager administers all the departments. Fountain is a Home Rule City.
Fountain is one of the fastest growing communities in the County, averaging around 7% growth from 2002 to 2008. In 2009, the rate has changed to 2%, the historic national average.
The city is prepared for growth, with the Comprehensive Plan recently updated in 2005. Other documents for good planning include Transportation Master Plan, Trails Master Plan, Comprehensive Development Plan, Population Projections, Fountain Strategic Downtown Plan, Water System Master Plan, and Water Resources Study.
---
Lorson Ranch
Lorson Ranch is located directly east of Marksheffel Road and Fontaine Boulevard in southeast Colorado Springs. It offers a rural setting near the city with great views of Pikes Peak and the Colorado front range.
This community started home building in 2007. Today there are over 1000 finished homes and many more in construction. When complete this community should consist of nearly 3000 homes as well as schools and commercial stores, open space, neighborhood parks and a connected trail system for the conveniences of its residents.
---
Securtiy/Widefield
On the southern outskirts of Colorado Springs lies the peaceful community known as Security-Widefield. With the installation and expansion of nearby Camp Carson, a vision unfurled of a suburb convenient for military families, including affordable homes, parks, recreation programs, schools, and easy access to the Mountain Post. Fred Sproul first purchased dairy and truck farms in the Fountain Valley and developed the area into Security Village, and later, Jules Watson developed more farmland into Widefield. With no mayor and no town council, the two neighborhoods have uniquely come together through Widefield School District No. 3, which has been instrumental in maintaining the parks and library, as well as delivering top-notch education. Together, the school district and volunteer fire department have provided community activities for nearly 60 years. Many of the first families to reside in the area are now seeing their great-grandchildren reap the blessings of growing up in Security-Widefield.
Luczak Group
Keller Williams Clients' Choice
Ph: 719.271.8888
1175 Kelly Johnson Blvd
Colorado Springs, CO 80920 US
License # 100031248