---
Briargate
2019 1st Quarter Stats
Listings Sold - 29

Average Sale Price - $350,097

Sale Price/List Price - 99.9%

Price Per Sq Ft - $164.55

Average Days on Market - 65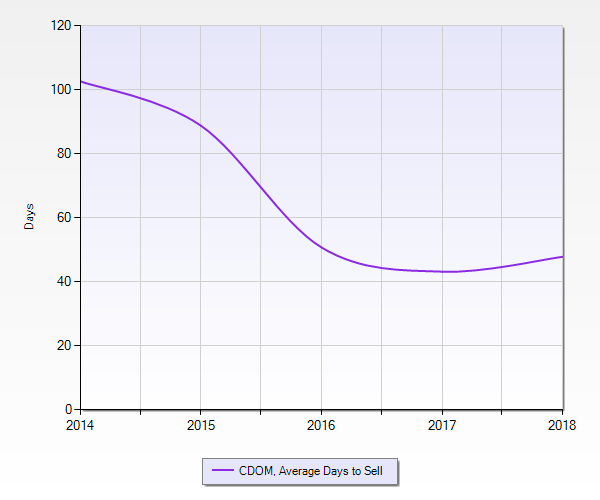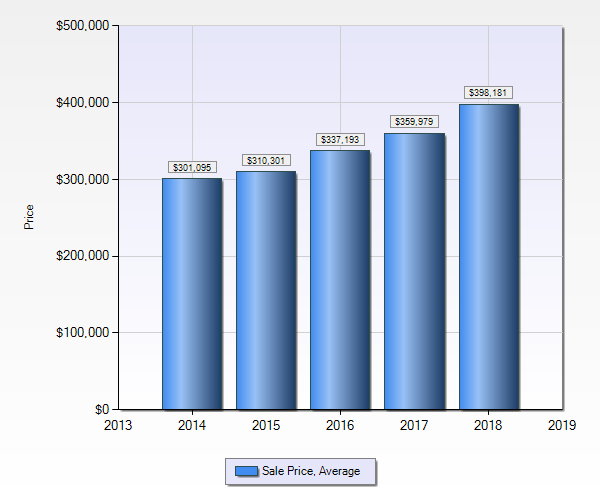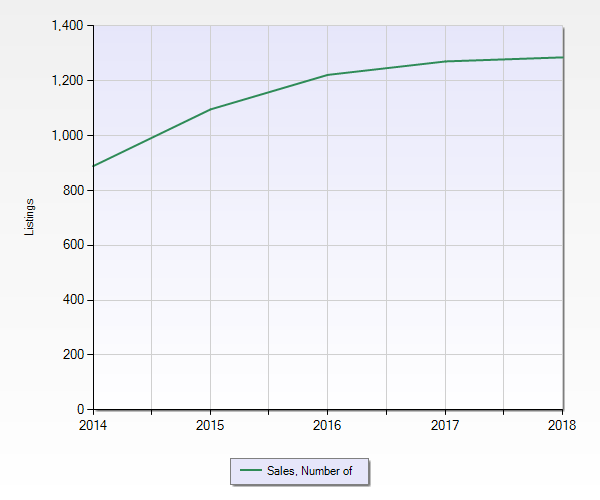 The Briargate Region is a master planned community located in the northern part of Colorado Springs. This is one of the most popular areas in the City for a wide range of reasons. Development of this area began in the late Eighties and continued into the 2000's. Briargate has gained a lot of notoriety for School District 20 as well- situated within the Briargate area- which has gained an outstanding reputation and is lauded as one of the best public school Districts in the state.
The Briargate Region generally runs North of Woodmen Rd and South of Interquest Rd. The area is full of sub-divisions that are generally labeled with large, pronounced signs at the entrances. These sub-divisions generally share a "Briargate feel" but many of them have their own unique feel. Pine Creek, Summerfield, Fairfax, and Windjammer are some of the popular neighborhoods within Briargate.
The Region hosts a variety of neighborhoods, ranging
from sub-divisions built in the '80's and '90s, to modern neighborhoods. With newer floor p
l
ans and wide range of community amenities, neighborhoods like Wolf Ranch and Cordera are attracting buyers at a rapid pace. Wolf Ranch offers brand new construction, community parks, and more amenities, while Cordera is establishing itself as one of the most premier neighborhoods in the City.
Residents of Briargate love it's convenience, with lots of shopping just minutes away. Chapel Hills Mall is the premier Indoor-Mall in the City, while the Promenade Shops at Briargate offer shoppers a high-end, open-air experience. Briargate also offers easy access to I-25 and access to Denver, and a great row of restaurants and retail shopping
along North Acade
my Blvd.
---
Pine Creek
Offering luxury golf course living at its finest, Pine Creek in Briargate is an exclusive community nestled among the groomed contours of Pine Creek Golf Club. These amazing new millenium custom homes are built by the areas best builders with traditional and regal styles that set this community apart from the other neighborhoods in town. While some homes in the neighborhood can list for over $1.5 million, real estate starts in the low 300's with a median price of just 420,200.
The centerpiece of this area is, of course, the exclusive Pine Creek Golf Club. This is a very organic and challenging championship 18-hole course that follows the contours of the Pine Creek Valley. With a first-class clubhouse and restaurant, pro-shop, putting and chipping greens, and an elevated, target-oriented driving range, PCG is a complete golf facility that is perfect for an 'afternoon tee'.
Students in this area attend District 20 schools, a district that is well known for excellence in academics as well as a high graduation rate. The schools in the area are Mountain View Elementary Schools, Challenger Middle School and Pine Creek High School.

Spectacular homes, a championship golf course in your back yard, the best shops and entertainment in town, easy access to amenities and military bases, as well as highly accredited schools, are only some of the reasons you can be proud to call Pine Creek home.
---
Windjammer
Beautiful landscaping and common areas is the trademark of Windjammer neighborhood, located at the core of Briargate. Most of the homes here were built in the 80's, and range in the 200's. In fact, the median sale price of homes here is only 202,000 making this neighborhood one of the most desirable in the area.

The central location of the Windjammer neighborhood makes it easy to get to amenities, dining and entertainment. The upscale shopping and dining area Promenade Shops a Briargate is just a few minutes away as is Chapel Hills Mall. There is shopping along Woodmen to the south.
With its beautiful, affordable homes, well maintained common areas and parks, great schools and easy access to military bases, shopping and entertainment, Windjammer is a great place to call home.
---
Fairfax
The Fairfax neighborhood in Briargate is one of the area's premier quaint neighborhoods that feature Bi-level, tri-level and rancher style houses. With a median price of $225,000, homes in this area are affordable as well. Many of the homes in this area were built in the late 80's to mid 90's, with some homes being built as recently as 2006. Home sizes range from 1,800 SF to over 2,500 SF and most have a two car attached garage.

There are a number of parks in and around this neighborhood. Fairfax Park is located in the heart of the neighborhood and features a baseball diamond, basketball court, large playground, grassy areas and a small pavilion. Other parks in the area are Frank Costello Park and Buckskin Charlie Park.
Fairfax is very central to some of the best shopping and dining areas in town. Chapel Hills Malle, the city's largest mall, is just a few minutes away. The burgeoning Powers corridor also offers excellent restaurants, shopping, and an IMAX theater and is just a short drive away.With very attractive and affordable homes, great schools, parks and easy access to shopping, entertainment and military bases, Fairfax is a great place to call home.
---
Summerfield
Located in the heart of Briargate, Summerfield offers affordable recent model homes with sculpted lawns that are near to amenities, parks and schools. Homes here start in the upper 200's and range to the lower 400's and have a median sale price of $310,500.
Location is everything when you are searching for a home, and Summerfield has it all. Upscale dining and shopping is only minutes away in the Promenade Shops at Briargate, as well as some of the area's newest restaurants and an IMAX theater just up the road. Memorial North, one of the area's newest and most progressive hospitals and birthing centers, is just minutes away. Pine Creek Golf Club is also located just a few minutes away, offering a great opportunity for an 'afternoon tee' on a championship 18-hole course.
Summerfield is bordered by Briargate parkway to the north which provides easy access to I-25 and the Air Force Academy to the west, and Memorial North Hospital and Powers blvd to the east. Powers provides easy access to shopping and Peterson and Schriever AFB's to the south.
Luczak Group
Keller Williams Clients' Choice
Ph: 719.271.8888
1175 Kelly Johnson Blvd
Colorado Springs, CO 80920 US
License # 100031248